>

(12 oz) Blackland Prairie Wildflower Honey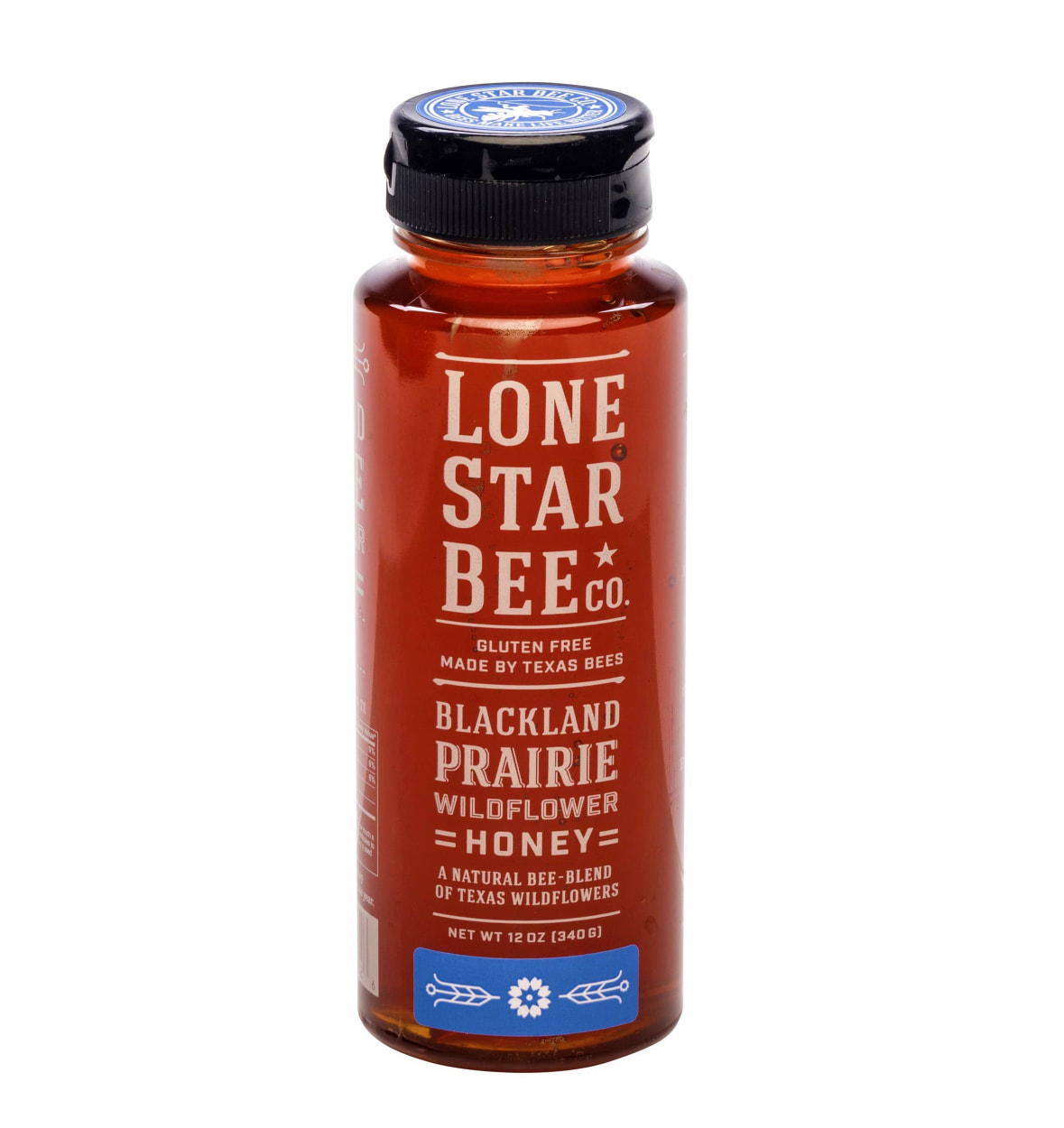 (12 oz) Blackland Prairie Wildflower Honey
SKU:
Our Blackland Prairie Wildflower honey is provided by beekeepers in Central Texas. This wildflower honey is harvested from beehives that have been dispersed from Austin to Waco along the eastern edge of the Texas Hill Country and throughout the central portion of the Texas Blackland Prairie ecoregion.
Ingredients include 100% pure Texas wildflower honey. A natural bee-blend of Texas wildflowers!
This honey is a perfect Christmas gift and stocking stuffer and is great to use in many Thanksgiving recipes.
Size: Net Wt. 12oz.
Details
Made in: United States
Shelf life: 24–36 months
Storage: Shelf-stable
Weight: 12 oz
Dimensions: 2 in x 2 in x 6 in
Ingredients
Wildflower honey