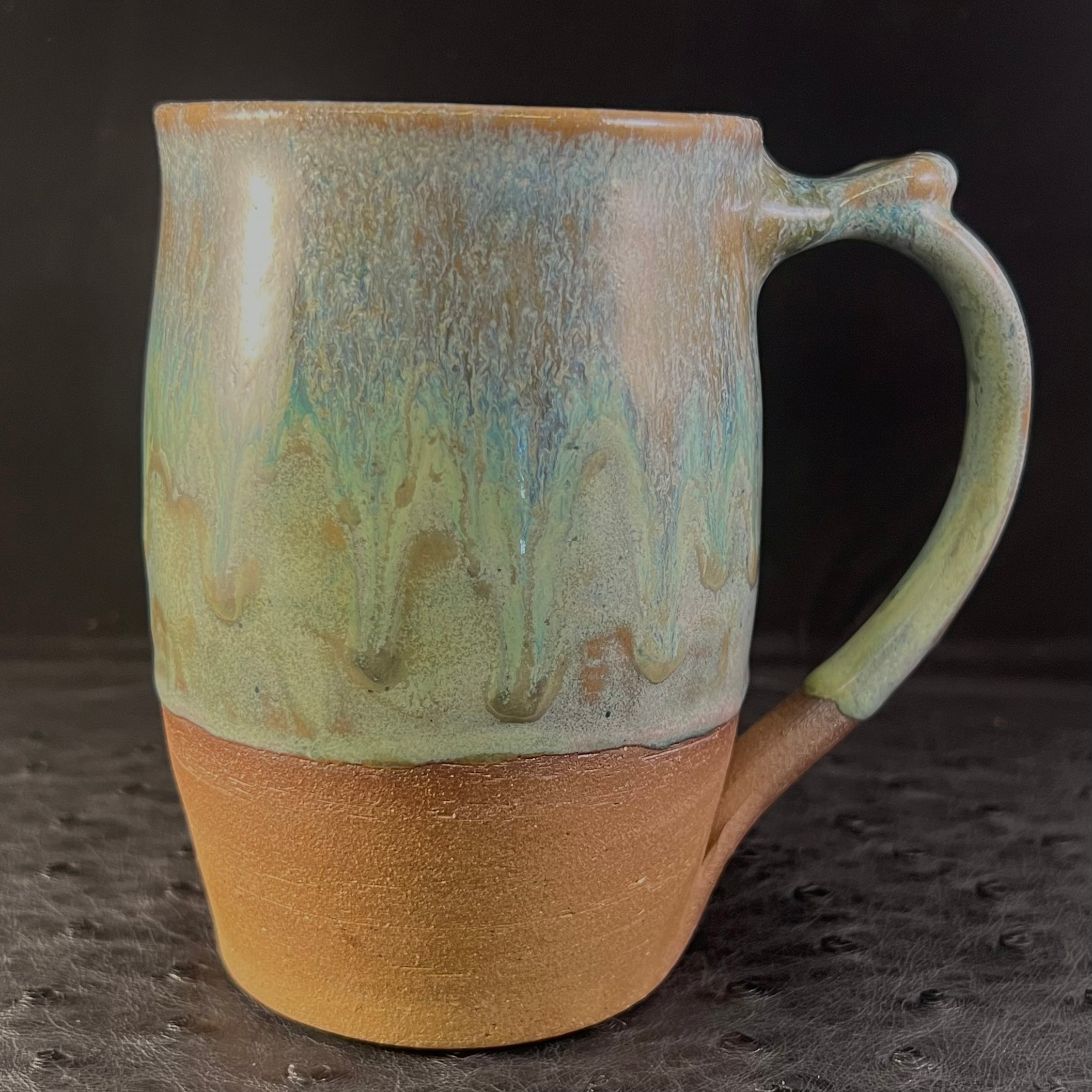 Stoneware mug/tankard
SKU:
All our products were made from stoneware clay. They are safe for microwave and dishwasher use.
This mug is great for coffee, tea, soup, or anything else you would want to use it for! The handle is roomy and smooth and curved to fit perfectly in your hand - you'll be able to relax and enjoy your coffee, tea, or hot chocolate in this one-of-a-kind mug. It can be a unique and beautiful gift for any occasion or will quickly become your go-to mug for coffee or tea.
PLEASE NOTE: Part of a charm of a HANDMADE piece are the imperfections that make it UNIQUE and ONE-Of-A-KIND. Please allow for slight variations in size, shape, and glaze coloring. This listing is for 1 mug.